Our title sponsor. Bikes, equipment, bike fits, and the expert knowledge to get it all right for you.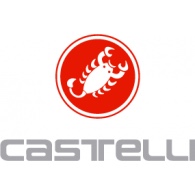 We dress in only the best fitting and fastest clothing there is.

Everyone needs a great place to live. so do we!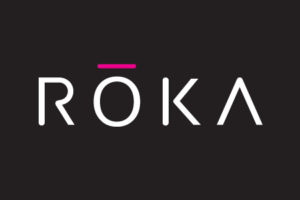 The fastest wetsuits period.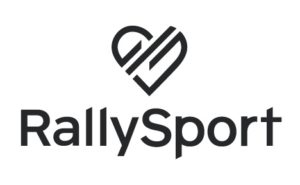 Our strength coaches, swim coaches and a community like no other place.  Its far more than a gym.

Head coach and team director